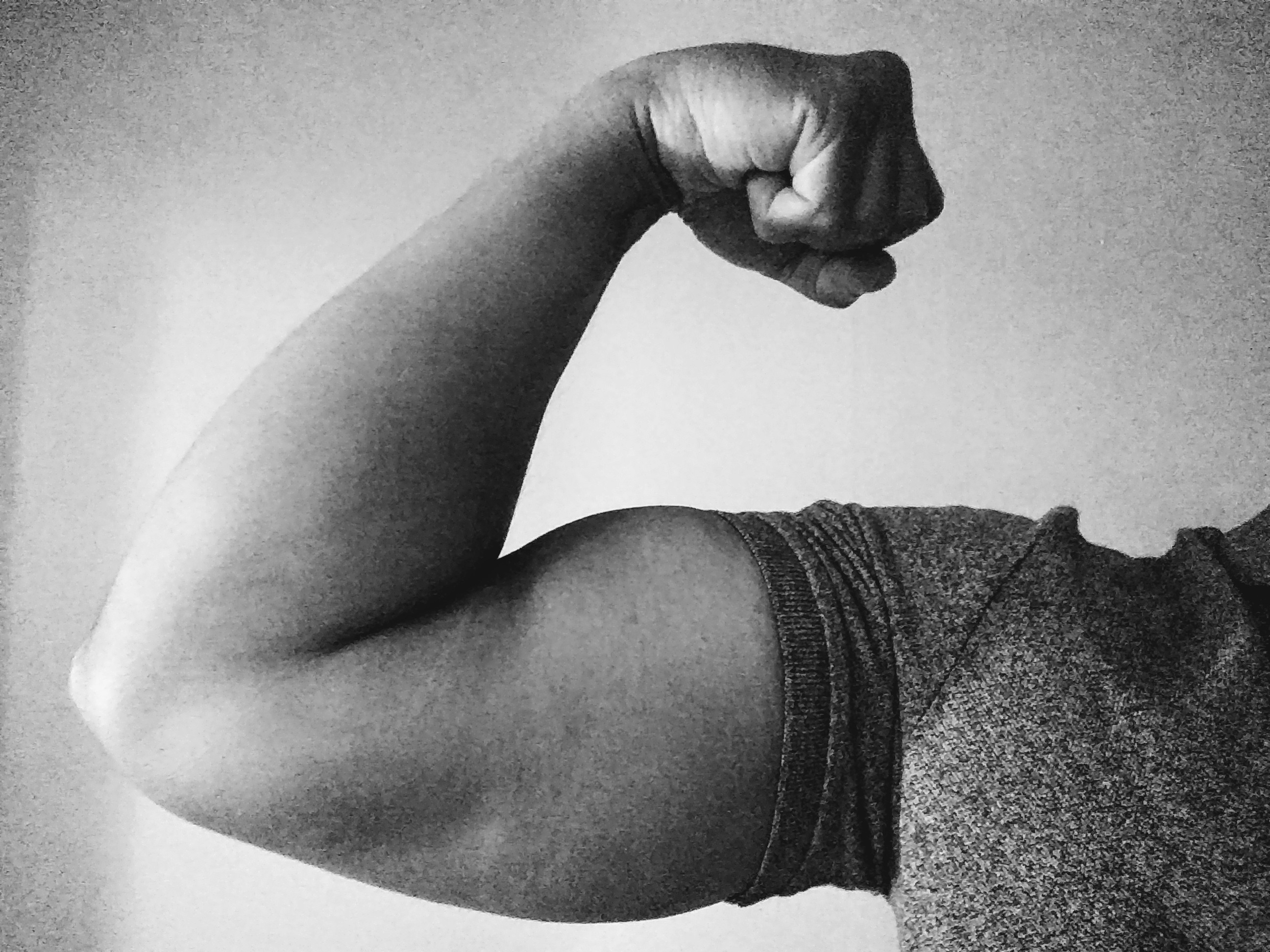 A little over a year ago, I wrote a blog post as a long-overdue update to a previous blog post sharing my desire to get fit again. Unfortunately, I did not get around to making it a public [...]
0
Read More
#LifestyleBlog
Suavington is a distinctively suave lifestyle blog that covers a wide-array of topics within the "lifestyle" genre, including food, travel, events, art, relationships, self-growth, fitness, and fashion. However, this lifestyle blog frequently delves into deeper topics relating to culture, nature, science, and technology. Suavington is particularly interested in the impact of science and technology on society and culture. Learn more: About the Lifestyle Blog.
Follow  Suavington on Twitter.
Are You A Lifestyle Blogger?
Suavington is interested in collaborating with other lifestyle blogs. If you are a blogger who blogs about lifestyle, cultural, or societal issues you can learn more here: Collaboration.