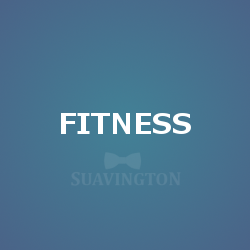 The Glo Run – Safari 2015
October 24, 2015 @ 9:45 pm
The Glo Run (Safari 2015) will take place on October 24, 2015 in Washington, DC.  The event will be held at the RFK stadium, and the run starts at 6:45 pm.
The Glo Run is a 5K nighttime run event that takes place in several cities.
To learn about ticket prices and other event details, visit: The Glo Run.