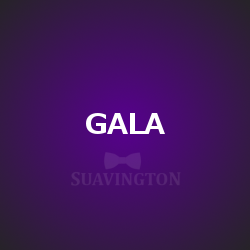 The 34th Annual March of Dimes Gourmet Gala (Gourmet Gala 2016) will be held on Tuesday, May 17, 2016, at 6:00 pm, at the National Building Museum in Washington, D.C.
At Gourmet Gala 2016, high-profile individuals, including numerous U.S. Senators and Representatives, will participate in a cooking competition that will judged by local chefs.
For information about the event, visit: Gourmet Gala 2016.