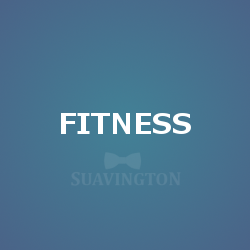 The Foam Glow 5k night run will take place at the Rosecroft Raceway in Oxon Hil, Maryland.
Foam Glow holds events in different U.S. cities . The Foam Glow run features glowing foam and black lights.
Check in starts at 6:00 pm, and the run starts at 9:00 pm.
You can find ticket options and more information about about this Foam Glow 5K event in Washington, DC at the organizer's website: FoamGlow.com.