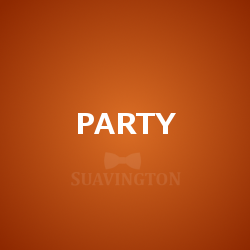 District Karaoke – Winter 2015 City-Wide Finals
April 13, 2015 @ 7:00 pm
|
Free
District Karaoke is holding its Winter 2015 City-Wide Finals, on April 13, 2015, at Penn Social in Washington, DC.
The event is free to enter and it starts at 7:00 pm.
You can find information about District Karaoke on its website, and you can learn more about the City-Wide Finals on its Facebook event page.
In addition, you can view the event flyer on Penn Social's website, here.