Color in Motion 5K — Washington, DC
October 22, 2016 @ 9:00 am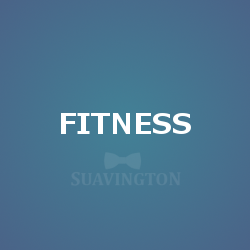 The Color in Motion 5K (Washington, DC) race will be held on October 22, 2016, at RFK Stadium.
The race starts at 9:00 am.
You can find information about the race, ticket prices, and more, at the event's website: Color in Motion.
Share this Post...
Don't forget to periodically check Suavington's curated list of upcoming DC Events for updates.