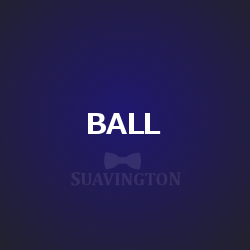 2015 National Symphony Orchestra Season Opening Ball
September 20, 2015 @ 7:00 pm
|
$1,000
The 2015 National Symphony Orchestra Season Opening Ball will be held on Sunday, September 20, 2015, at the Kennedy Center in Washington, D.C.
This is a fundraising event for the National Symphony Orchestra (NSO).
There are several registration options.  An individual ticket is $1,000.
For more information about the event, visit: NSO Opening Season Ball.
You can register online for tickets with this Reservation Form.